MELANA: Group exhibition at the HAU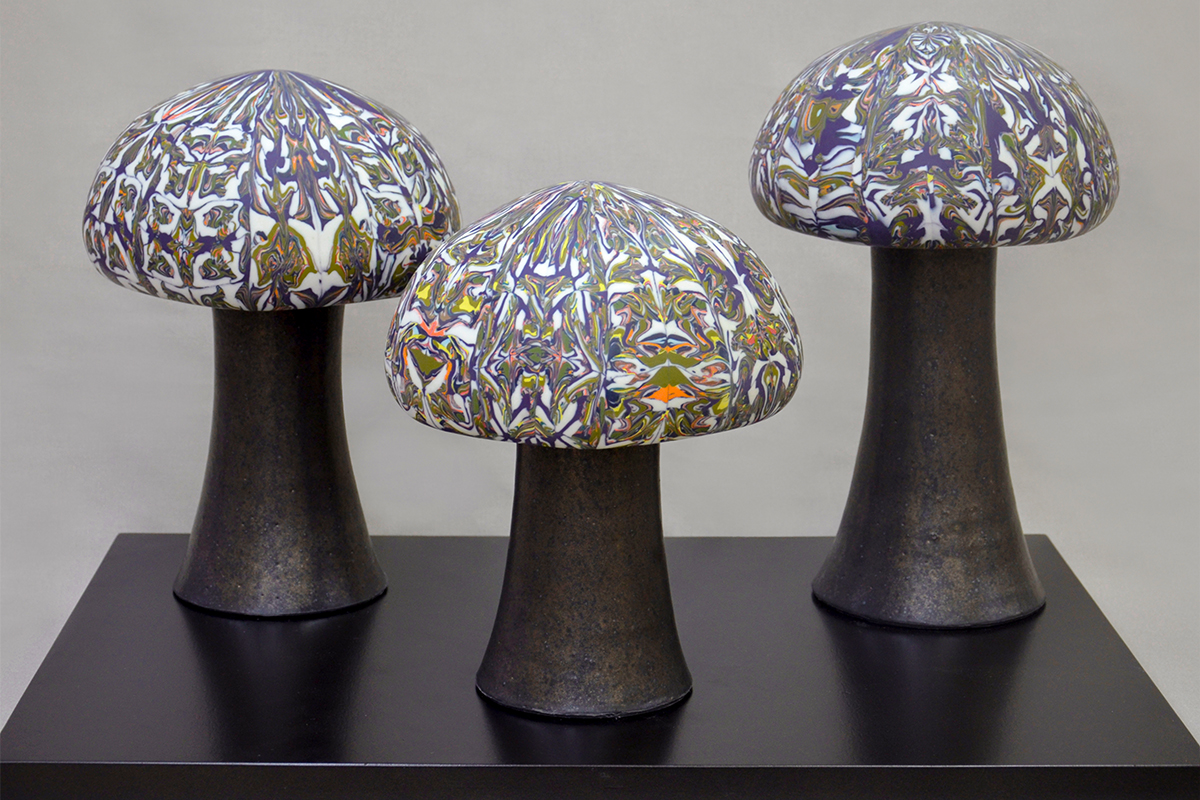 The Hellenic American Union galleries  present "Melana", a group exhibition with historic works and contemporary creations by 55 Greek ceramists.
The ceramics on exhibit, all in black, encompass a diverse gamut of delicate variations in texture and hue. Sometimes these variations are the result of the glaze that has been chosen the way in which it has been applied on the ceramic, and at other times they are due of the type of clay and the method of firing.
The exhibition's curator, Iris Kritikou, notes that the ceramicists taking part in "Melana" are among the most talented artists in Greece today working with clay. Their work, she says, is persuasive evidence that ceramics, can stand on equal footing with the other fine arts and offer possibilities for creation and self-expression.
The exhibition features works by Maritsa Travlos and Fotis Lykos, among the 55 artists.